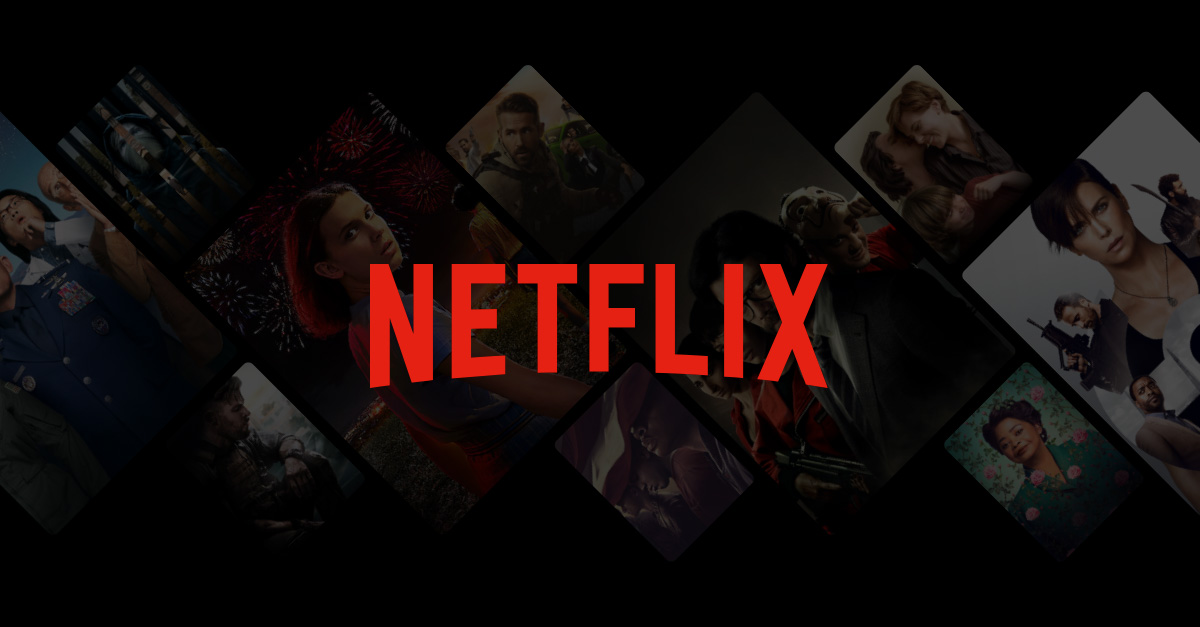 In february, I started this blog on an amazing note and was publishing atleast 3 blogs per week but then life became busy and have not been able to publish any blog from past 10 days. I watched a lot of good content in February. So just wanted to create this blog post in which I can share all the things that I watched and also reviews of them. I am thinking of making this a monthly blog but we will see how things flow:
Crash Landing on You (5/5): crash landing on you is about a south korean girl who lands in north korea due to paragliding accident. And She meets a north korean soldier there who hides her and then makes every effort to send her back to her home. The story of this show is simply amazing and chemistry between lead stars is cherry on the cake.
Its ok to not be okay (4/5): This is another KDrama that I finished. This is also pretty amazing. This show portrays how important mental health and its discussion is. There are three protagonists of the show- Moon Sang Tae who has autism and is an amazing artist, his brother-Moon Gang Tae who is also his caretaker. And while Moon Gang Tae is working in hospital, he meets Ko Moon-Young who is suffering from Antisocial personality disorder.
Bridgerton (2/5) : Started watching this show because of its popularity. Was watching reels and instagram posts based on this show everywhere. So started this show but didnt like it much. It was a really sappy show. But dresses were super pretty.
Tidying Up with Marie Kondo (3.5/5) : I love this book and had no idea that there is also a netflix show on this concept. I came to know about it in February and thus started this show. It was amazing. This show had almost 9 episodes and in each episode, They showed a family who were dealing with lots of clutter in their home and then marie kondo used to come to their house and helped them deal with clutter. It was joy watching before and after of these houses and I would recommend everyone to watch this show.