Ever since childhood, I have had such a love hate relationship with Sunday's. I believe I always loved Sunday mornings but always dreaded evenings. I used to be in a pretty bad mood every Sunday evening but in 2020, I realized that this needs to change. I made a few changes in my Sunday routine and now I feel that Sunday is the most important day of the week. So, I wanted to share all the self care tips that I implement on Sunday and want you guys to do the same.
1. Skin Care :
I try to implement my skincare routine every day. But I try to enhance it even more on Sunday. On sundays, I always use a skin and eye mask so that my skin can feel much better throughout the week.
2. Create a weekly to do list:
On sundays, I create a master to do list that has all the tasks, events and appointments that I have for the entire week. And then on every evening, I sort out the list and choose what needs to be done for the next day.
3. Grocery shopping:
Earlier, I used to go to supermarket every Sunday but ever since COVID hit, we have shifted to do it online and I don't think I am ever going back. I order everything on Saturday evening so that I get all the stuff by Sunday afternoon and thus can arrange it in fridge and also plan meals accordingly.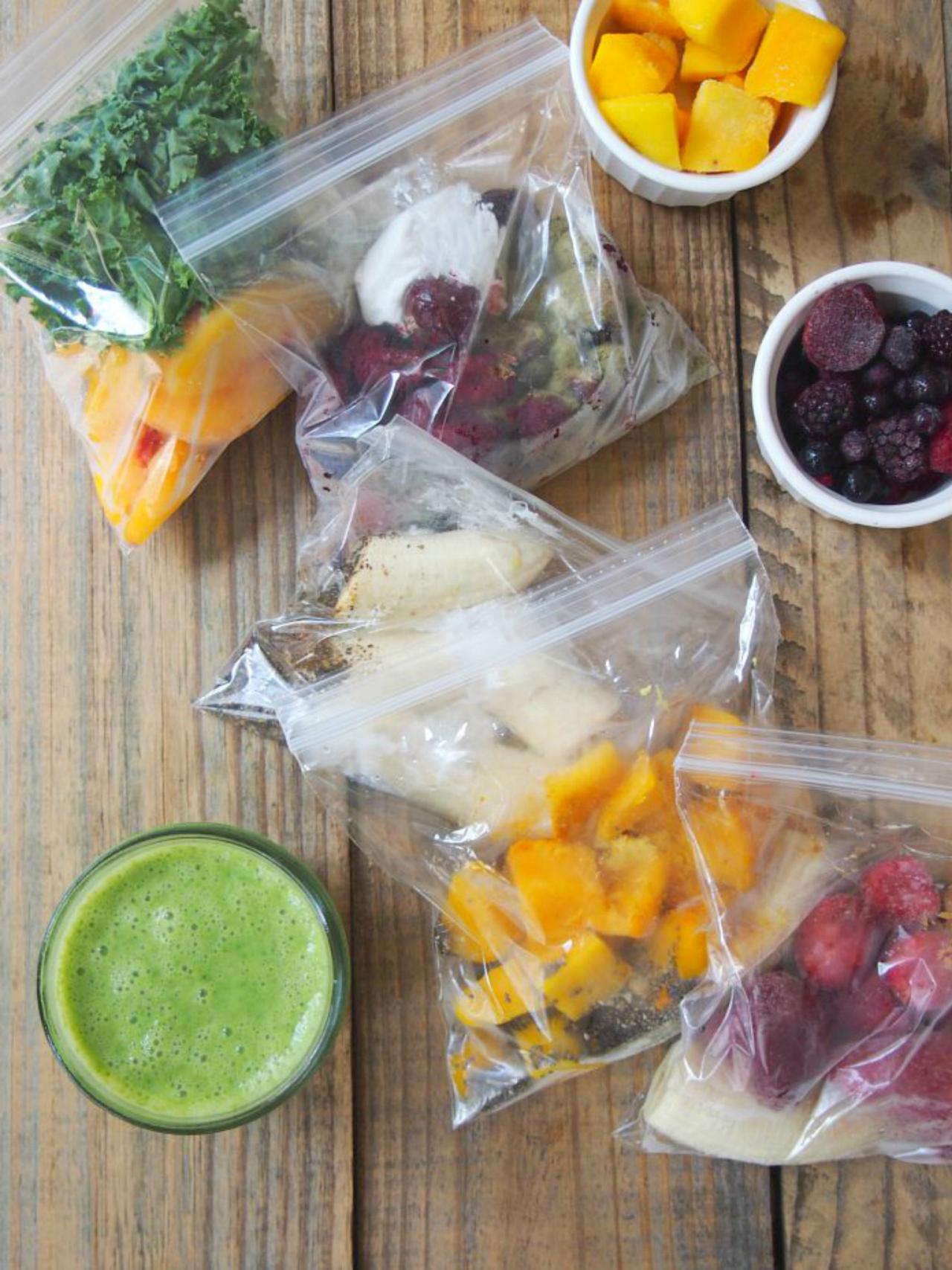 4. Meditation and visualization
On Sundays, I try to meditate at least for 20 mins and try to do it both in morning and evening and this has been so helpful as it helps a lot with anxiety, I also try to visualize everything that I want to accomplish throughout the week and also how I want the week to go by.
Well, this is all. I also do laundry every Sunday but didn't feel that it would be related to self care so didn't included that. I hope the post turns out to be helpful.