Are you planning vacations for next year ? I am exactly doing that these days. I have been booking vacations for the next year and I am definitely enjoying the process.
There are three Things that I always pack for travel:
 A denim jacket. What is it that is so cute about jackets? The collar is so flattering, and you can pull one over dresses on cool evenings or in air-conditioned airports.
A black jumpsuit. Jumpsuits always feel pulled together for travel and walks (or running around with two rowdy kids); and you can dress one up for dinner with lipstick.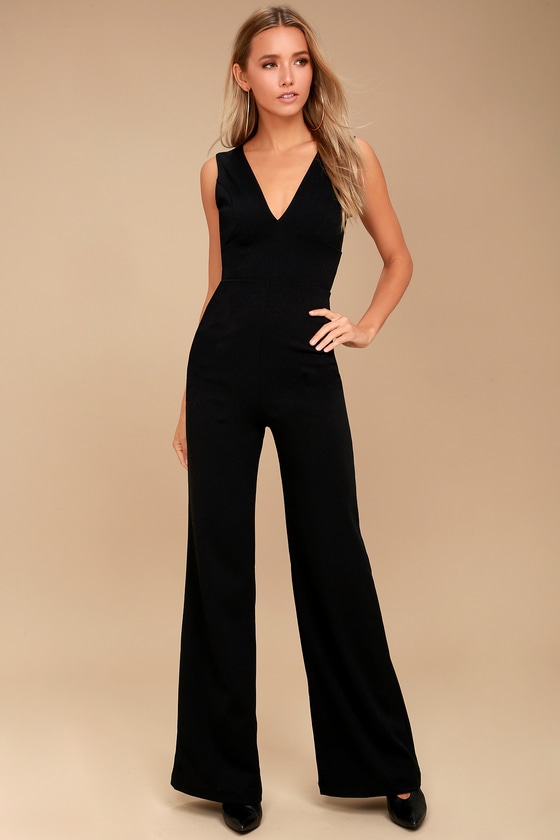 A good book. One of life's greatest pleasures is getting lost in a book on a vacation, don't you think? My friend Linsey just devoured Educated — a coming-of-age memoir about a girl who was born to survivalists in the mountains of Idaho — and raved about it. Have you read it? Can't wait to dig in.